Links For DFY Affiliate Marketing
The DFY Affiliate Marketing Group is a private Facebook Group. If you are not currently a member of this then first click the DFY Affiliate Marketing link at the top of this website. If you are already in this group and you are here then I probably brought you into the Facebook group. My name is Mike Cosma and I am your sponsor. These are the links for the programs that we use in the group. Please join me in these programs through my links below. If you are already a member of any of these programs there is no need to join it again. (I have a lot of experience making websites. If I brought you into this group and you would like a web page for your links let me know and I can help you make one)



Here is the link for Pick and Profit: Pick and Profit
Here is the link for Guarantee Downline Club: Guarantee Downline Club
Here is the link for Instant Profits Club: Instant Profits Club
Here is the link for Ad Exchange Leads: Ad Exchange Leads
---
The links below the line are extra links not part of DFY Affiliate Marketing Group but may be worth a look.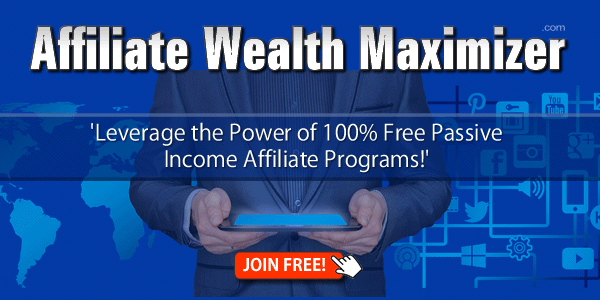 ---
Best Free Viral Adboard
Yes I am an affiliate and will get thousands of hits to my website the more people that join me via this link.
That is why it works and why it is called viral.
---
Click Here for your FREE Funnel System if you joined the DFY Affiliate links above you already have this program but these are additional LCP's that can be used – these would appeal to a broad range
---
Yes I am an affiliate of any programs listed on this page and may earn commissions of purchases are made.
---
World Profit
World Profit is an internet marketing system that has tons of things that you can do with the FREE Associate membership. They have optional upgrades like most programs do. As you can see by the banner below you get 50,000 visitors to the website of your choice. This is part of the free package along with a ton of other stuff. If you need more advertising resources, check out World Profit. Click the banner below.